Leadership Team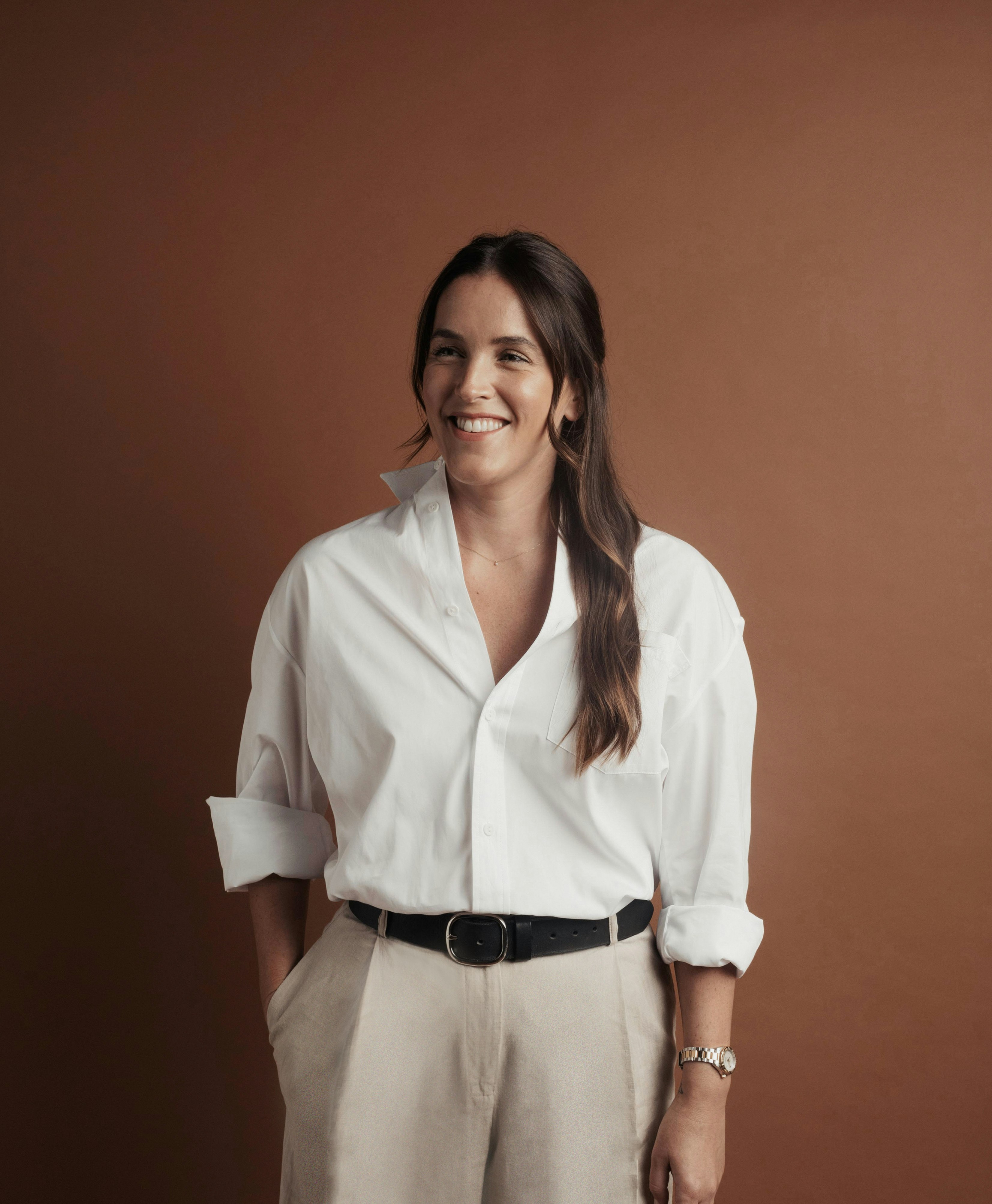 Laura-Jade JohnsonDirector
"We partner with purpose-driven people seeking a considered brand and customer experience. My overarching objectives on a project are to distill and articulate the project vision and purpose, as well as align this to commercial objectives for the benefit and evolution of all involved. To achieve this, we harness our unique creative and commercial experience to implement a holistic process bolstered by modelling, strategy and vision."
lj@bymanifesto.com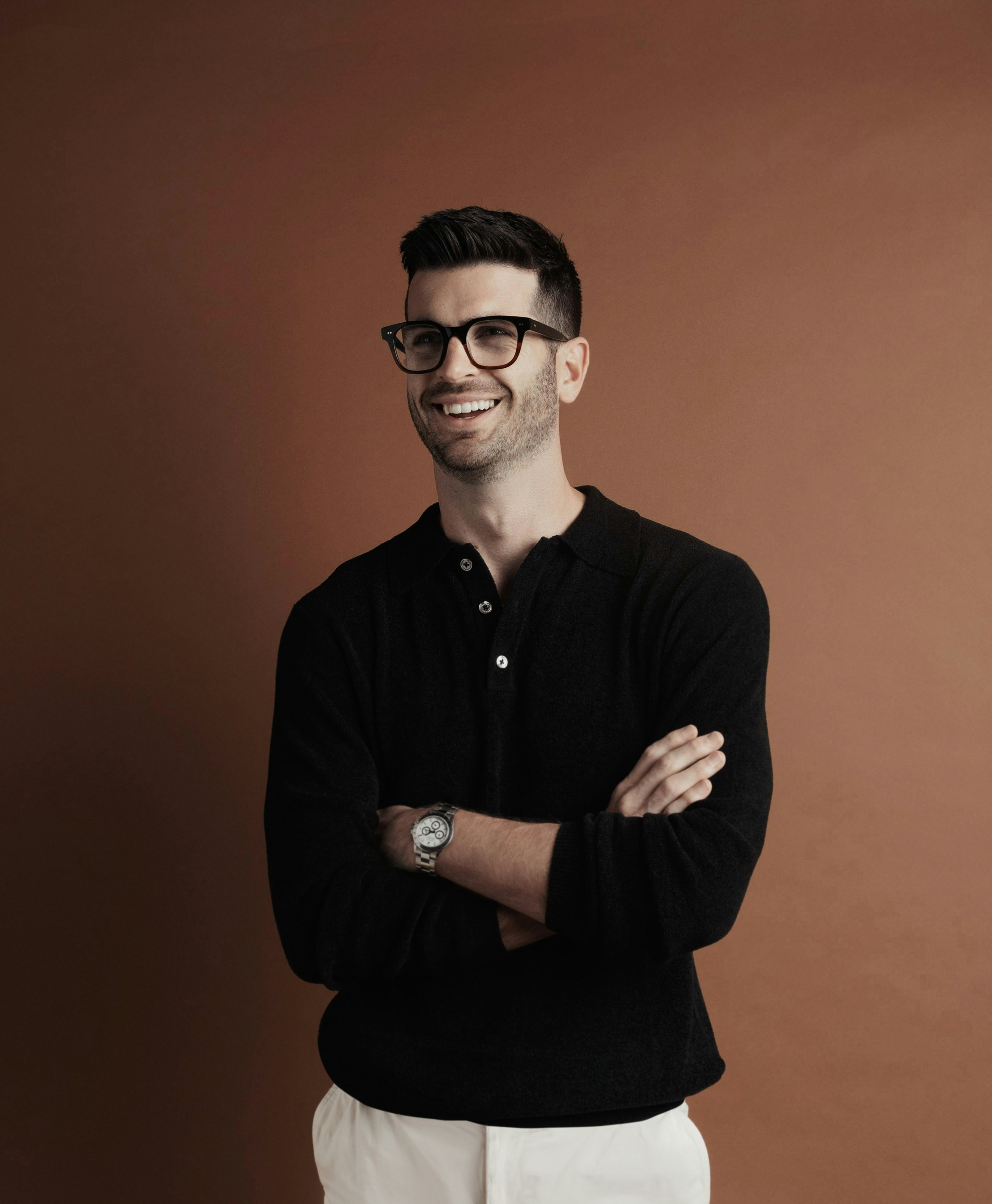 Ben ConleyDirector
"Great businesses deserve great brands and that's exactly what we offer: exceptional branding across physical and digital media, tailored and crafted to suit your unique product or service. We ensure that every touchpoint works harmoniously to communicate your unique story and maximise ROI."
ben@bymanifesto.com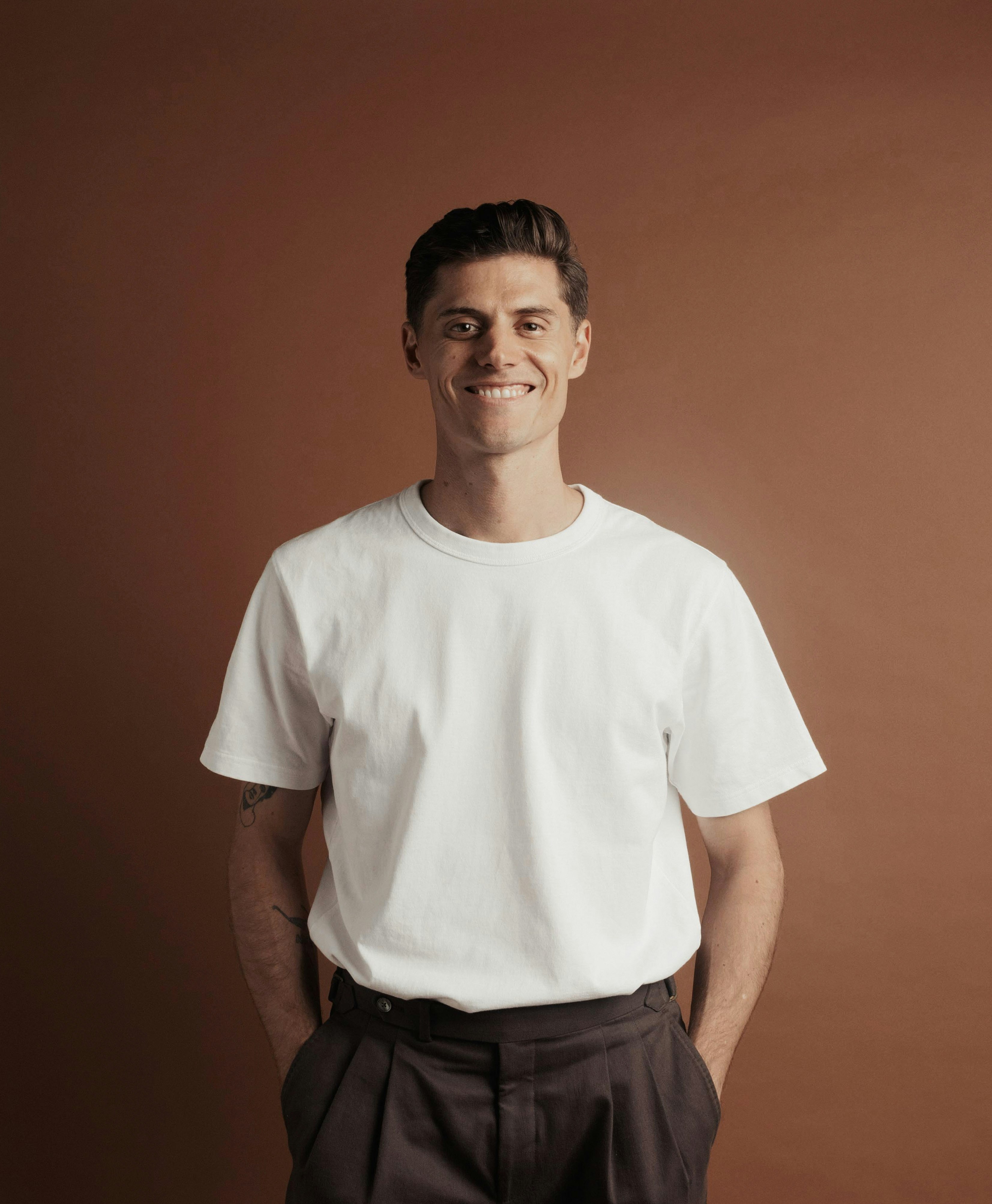 Joel MechielsenDirector
"Working in the property and hotels space is rewarding because we get to make a meaningful difference to a brand's visibility, credibility, and identity. One of our core objectives is to ensure that no developer—or their projects—looks the same. Differentiation, led by research, is a key approach we employ to achieve this."
joel@bymanifesto.com
Services
N1Strategy
Minimise Risk. Maximise Returns.
A good project strategy is a critical element in minimising investment risk and maximising returns.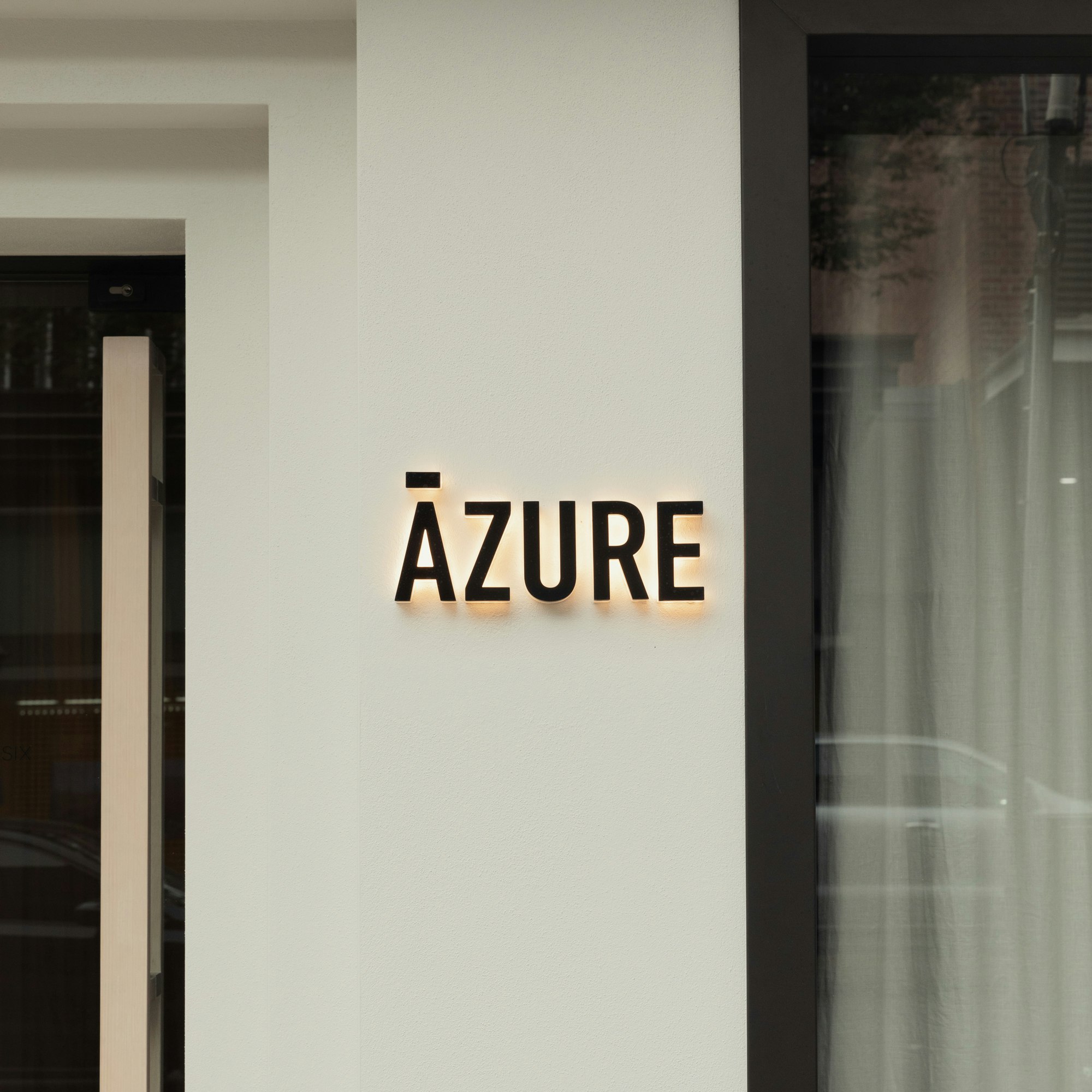 N2Branding
Designing Lifestyles. Building Brands.
To stand out from the crowd, it's important to offer more than just a development - customers want a home. By selling a lifestyle, not just a product you can create an emotional connection with your customers.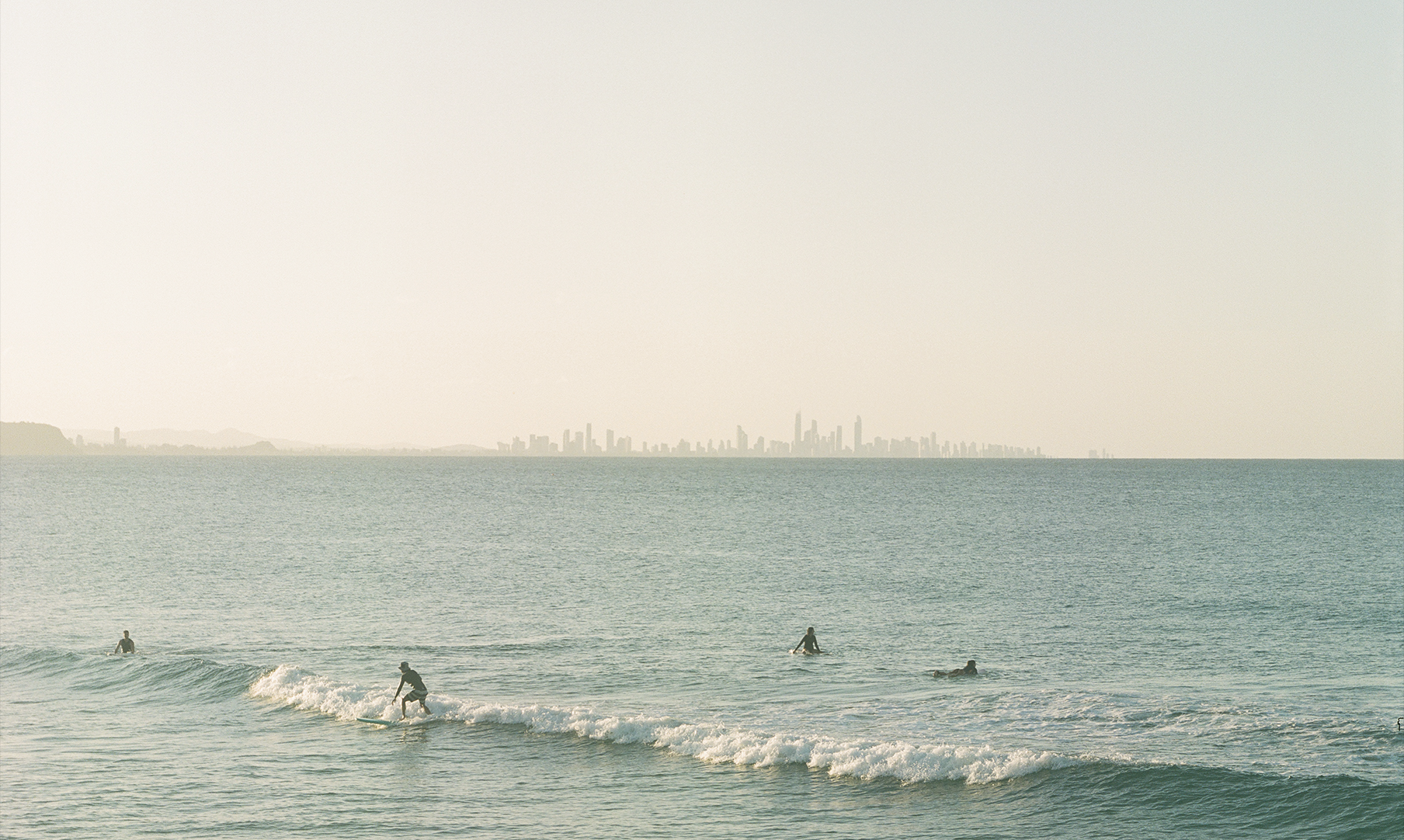 N3Management
Maintaining Vision. Chasing the Objective.
Our role becomes the conduit between all collaborators and enables us to ensure project vision and strategy continuity throughout.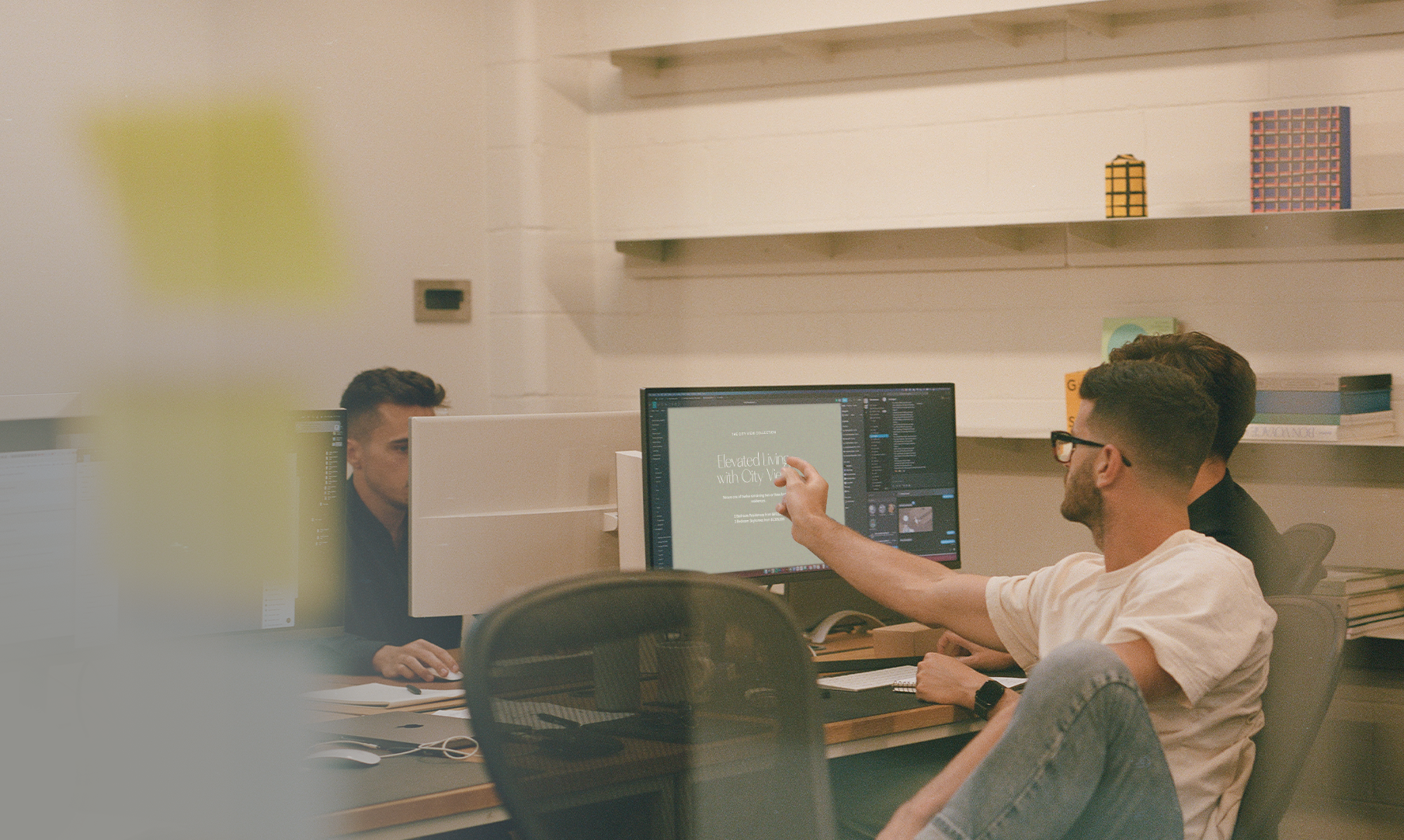 N4Implementation
Every Touchpoint. One Intent.
Whether it's through an interactive website or a well-executed launch campaign, your project can be set apart from your competition and generate strong interest, setting the stage for a successful sales campaign.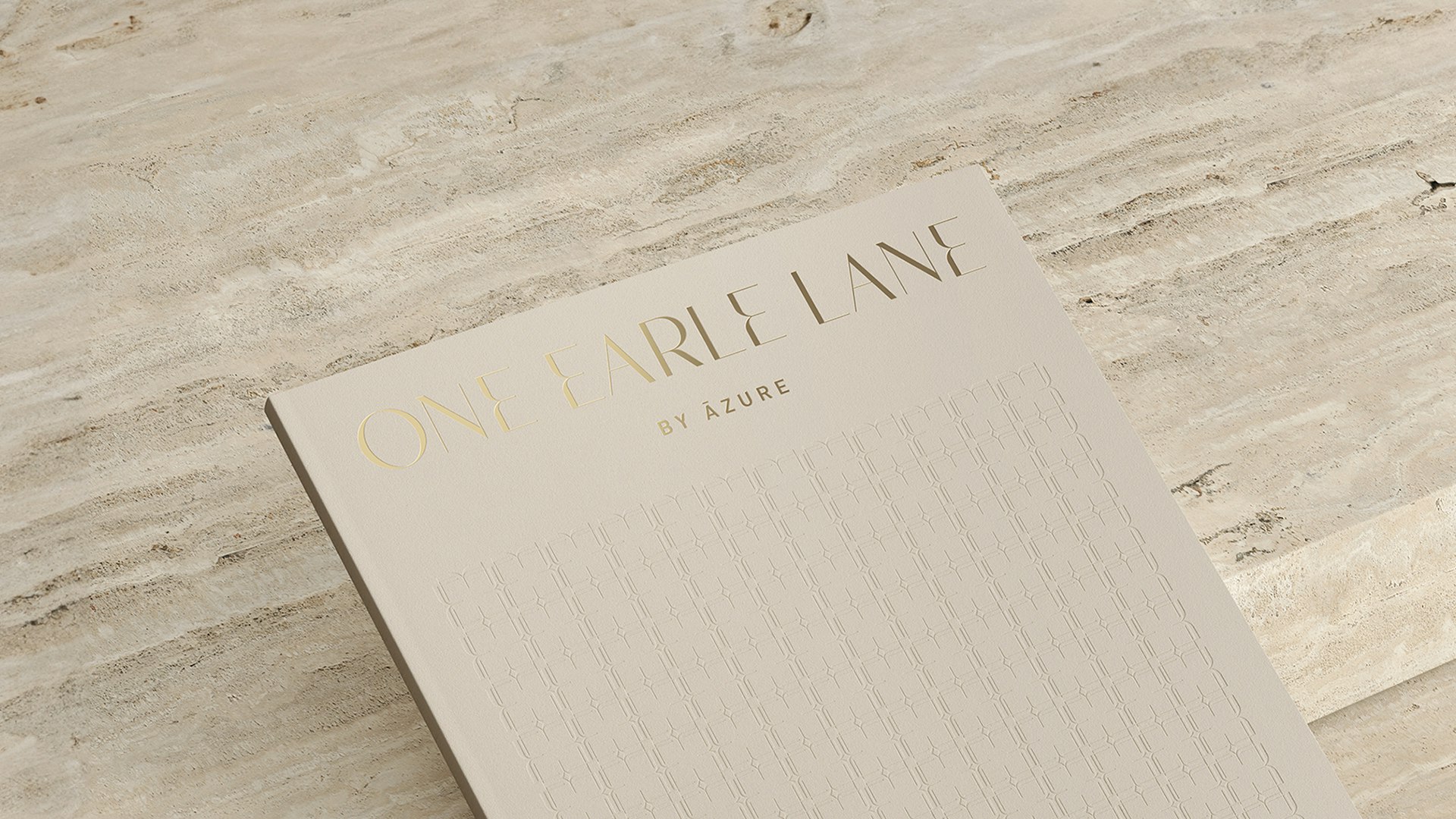 N5Marketing
Expand Reach. Strengthen Connections.
Marketing is the lifeblood of any successful brand and in today's development marketplace, creative and strategic marketing is more important than ever.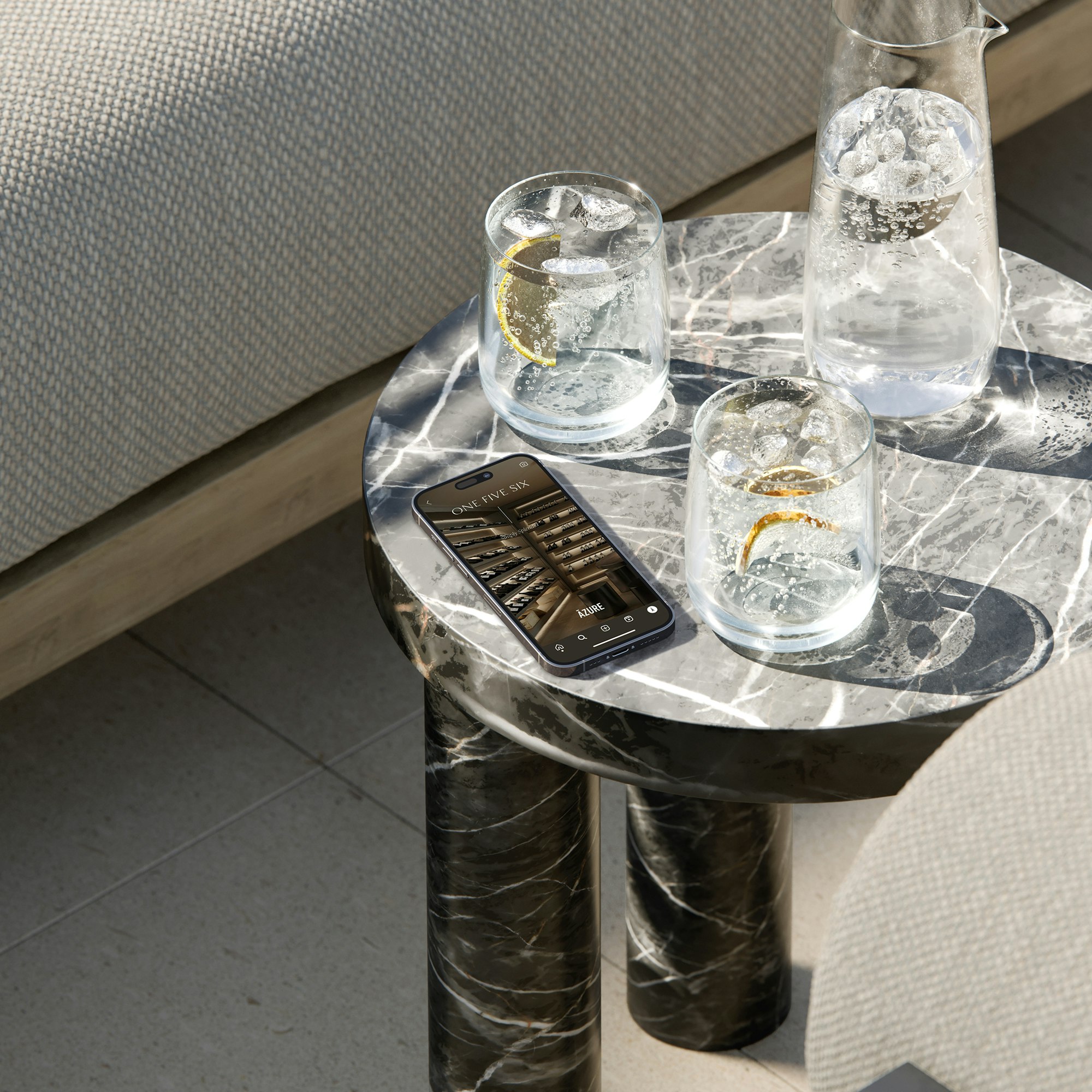 N6Activations
Make an Entrance. Leave a Legacy.
We believe in the power of first impressions. Our purpose to is to ensure you are engaging with your audience in innovative and refreshing ways—continuing to maintain prosperous connections throughout the customer journey.